Sts. Peter & Paul Parish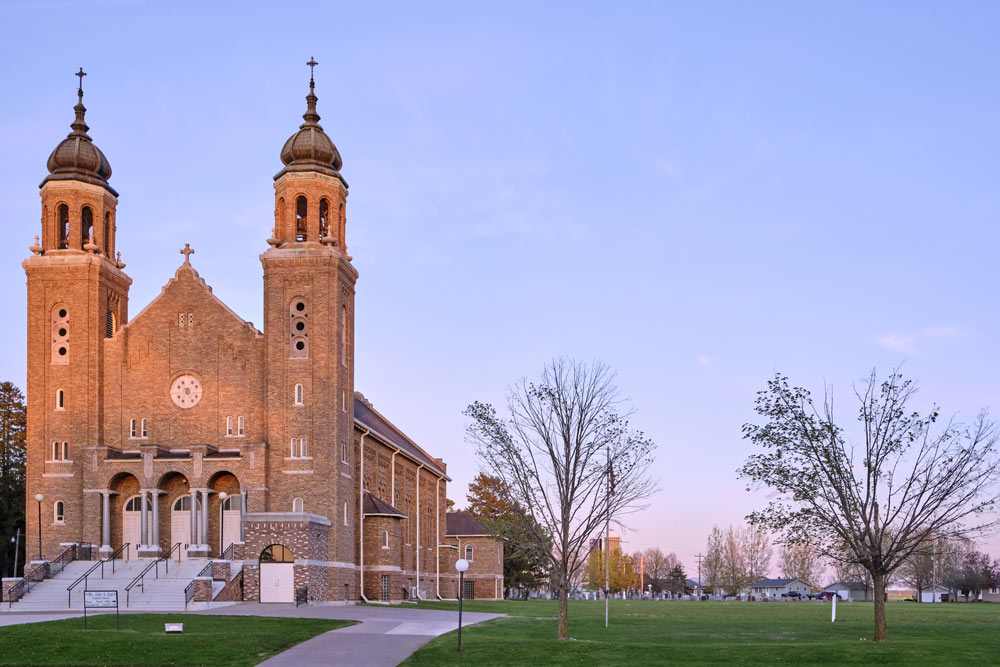 The beautiful church and grounds are a testimony to the faith of our predecessors and evidence of our commitment to maintain and grow our parish community. This church was built in 1930 and has been lovingly called a "cathedral" because of the this churches ornate detail and grand stature.
Sts. Peter and Paul church is fortunate to have a dedicated women's group as part of its foundation. Formally known at Gilman Christian Mother's rosary society, Gilman Christian Women are dedicated to our Mother Mary and her blessed son Jesus Christ. Through the rosary, Mary is a guide for all Catholic women to live a life of honor and dignity.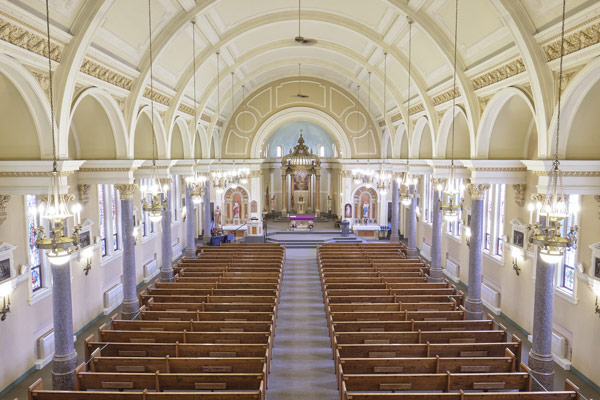 Join our community for Mass.  Visitors are welcome to share in our celebrations.  We are located in the Heart of Gilman, Minnesota.
Physical Address:
Sts. Peter & Paul Church
10495 Golden Spike Rd NE
Foley, MN 56329
Church Council Minutes
August 2023 minutes (approval pending)
May 2023 minutes
February 2023 minutes
November 2022 minutes
August 2022 minutes
May 2022 minutes
February 2022 minutes